Music
"Music gives soul to the universe, wings to the mind, flight to the imagination and life to everything." Article 29: Your education should help you use and develop your talents and abilities.
Creativity is at the core of everything we do in the music department and we aim to inspire our pupils to develop a love of music through listening, composing, appraising, performing, singing and playing musical instruments. We are very fortunate to have a specialist music room , which is well equipped to accommodate weekly curriculum lessons.
We take part in many musical adventures. We are very fortunate to work closely with the BSO and SoundStorm and take part in many projects with them, such as The Royal Albert Hall and Symphony 125. The whole school takes part in Christmas concerts at our local churches every December and our choirs sing at the church lunch events. We work alongside our community on many occasions, such as, Canford Heath Fest, Carols by Torchlight and our Senior Citizen Cream Tea. Every year 500 children take part in our TEACH Trust Summer Concert that takes place at the Lighthouse, where we perform to a sold out concert hall.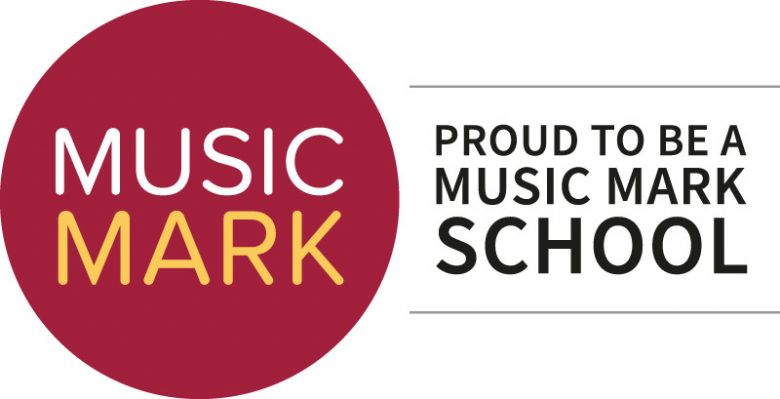 BSO
Please click on the link for BSO Explore the Orchestra
https://bsolive.com/participate/explore-the-orchestra-resources-dance/
TEACH Music Concert
Please click on the link below
TEACH concert - learn how to sign
https://www.google.com/search?q=signing+for+sing+gary+barlow+song&rlz=1C1CHBD_en-GBGB864GB864&oq=signing+for+sing+gary+barlow+song&aqs